Will was six years old when I started this blog and decided to name it after his pocket stuffing habit. He and I and this space have all grown and changed in the six years since then, but I always find it reassuring to see that some things remain constant at their core, even as time passes. Here are some of the bits I've pulled out of Will's various pockets in recent days:
(I didn't include the pair of dirty socks that were all wadded up into little balls and stuffed in his shorts. You're welcome for that.)
I think many of us are collectors of some kind, no matter what our age. Tucked away in pockets, boxes, file folders, or drawers, we gather items that inspire us or make us remember, smile, or wonder.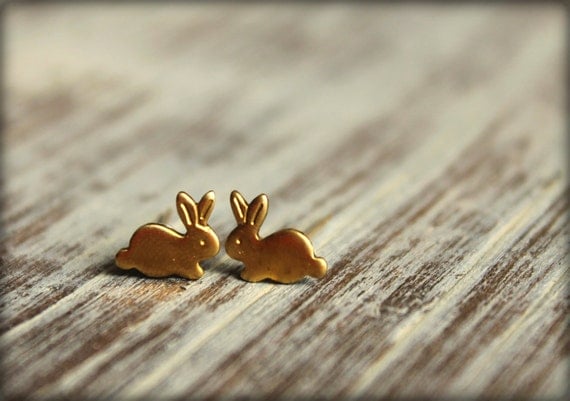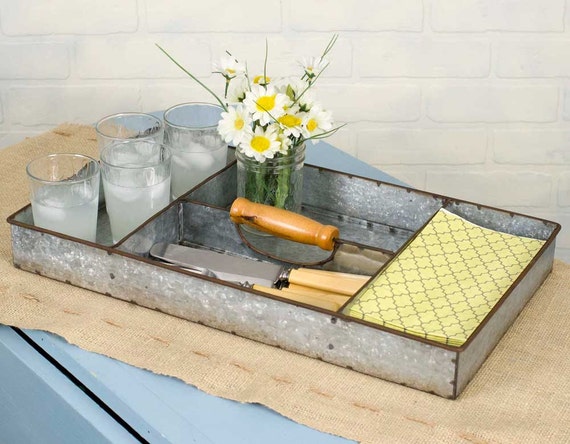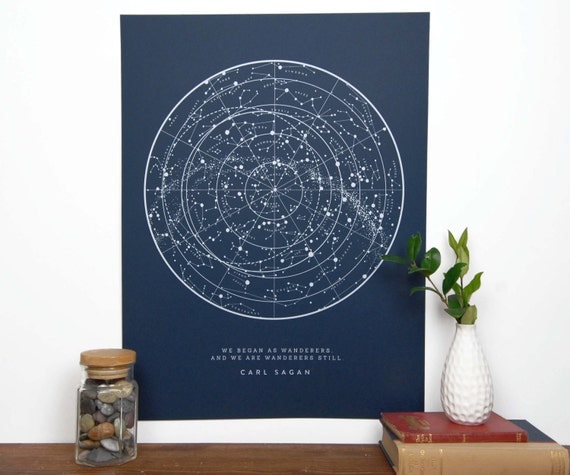 If you live in the Waterloo area and are interested in doing some in-person shopping for handmade treasures, you can visit the
Etsy Local Market
at RIM Park this Saturday. There will be more than sixty creative and talented artisans displaying their handiwork there, and admission and parking are free. It's a good place to discover something new and lovely to add to your collection.
Have a wonderful June weekend!
*Full disclosure: This post contains affiliate links. Thank you for shopping Etsy through Pocketfuls.