Winter weather arrived suddenly this past weekend, and the chilly air had all four of us eager to embrace the cozy comforts of the winter season: warm socks and mitts, time spent sitting near the fireplace, homecooked meals that roasted all afternoon in a hot oven. The shift in seasons also has us looking forward now to the approaching holidays, when we'll have the chance to share time and favourite traditions with much loved family members and friends.
Every year around this time I get great enjoyment out of finding thoughtful gifts for the many wonderful people in my life. I've been turning again and again this month to
Etsy
to browse (from the quiet comfort of my own couch!) for unique and beautiful handmade items that seem just right for each of them. It's always a sweet feeling to see familiar eyes shine with delight over a one-of-a-kind gift that was made and chosen for them with heart.
Today I'm sharing with you an Etsy Holiday Gift Guide that features some of the many lovely items I've come across in my own browsing. Whether you're looking for a special gift or some cheerful holiday decor to warm up your home, you'll find plenty of creative options here. For even more holiday inspiration, take a look at
these gift guides
created by the Etsy editors.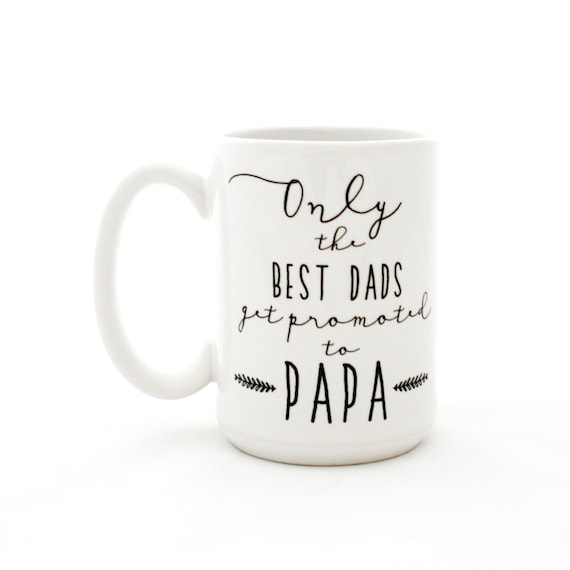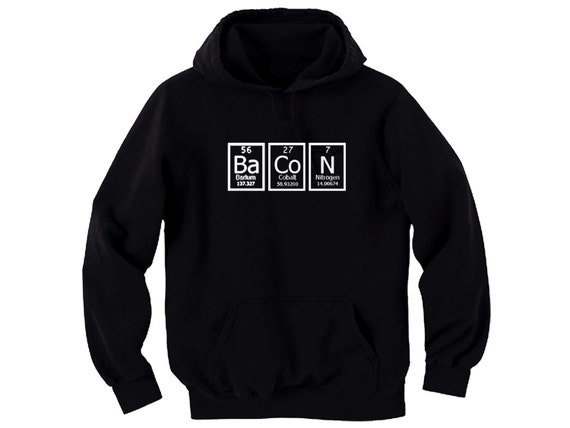 Holiday Market
being held this Saturday, November 26th, from 10am until 5pm at RIM Park. Parking and admission are free. I'm excited to take a peek myself -- maybe I'll see you there!
Full disclosure: This post contains affiliate links. Thank you for supporting this blog with your Etsy purchases.