It's officially autumn, a beautiful season of falling leaves, crisp blue skies and cool air, cozy knits, and comfort foods. Though it's still sunny and summer-like outside this week where we live, I find myself looking ahead for ways to add warmth to our home, our wardrobes, and our lives as the temperatures tumble in the coming months. For me, nothing adds warmth and cheerfulness to a gray, chilly fall day quite like a little something that has been handcrafted with heart.
This Saturday, September 26th, people in 34 different cities across Canada will have an opportunity to shop unique and beautiful local handmade items at
Etsy: Made in Canada
pop-up markets. This is the second year for the event, which gives Etsy artisans and shoppers the chance to connect in person. Everyone who attends gets to celebrate up close the diverse talents that live in and are inspired by their own communities.
The pop-up market in my area is being held at Emmanuel Village in Kitchener from 10am until 4pm. I'm really looking forward to attending after seeing so many beautiful items at last year's event. Here is a small sampling of some of the handiwork of local artisans who will be at the Kitchener Etsy market this year.
(Click on the highlighted text to visit the online shop for more information.)
Cabled Infinity Cowl by
Freedom Knits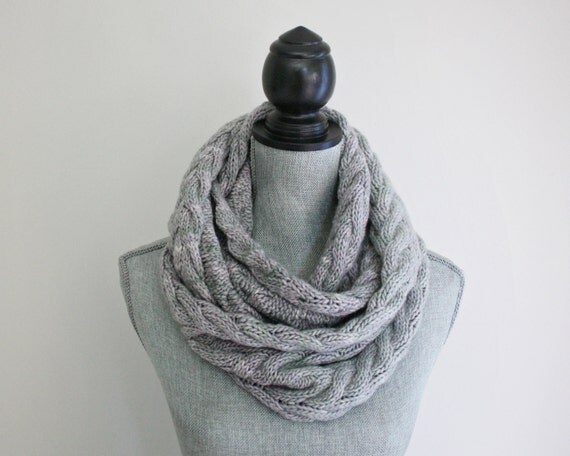 Etched Copper Leaf Necklace by
Stray Stones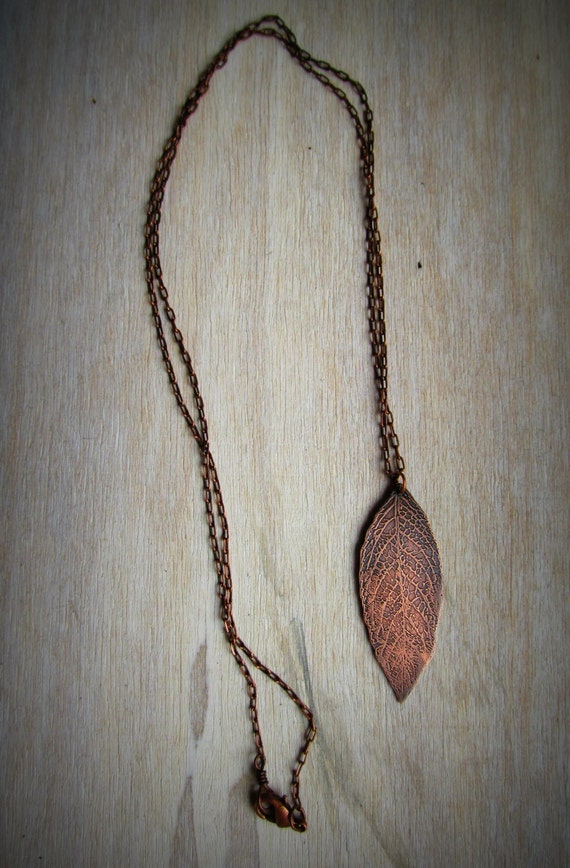 Antler Pillow Cover by
HAWT Home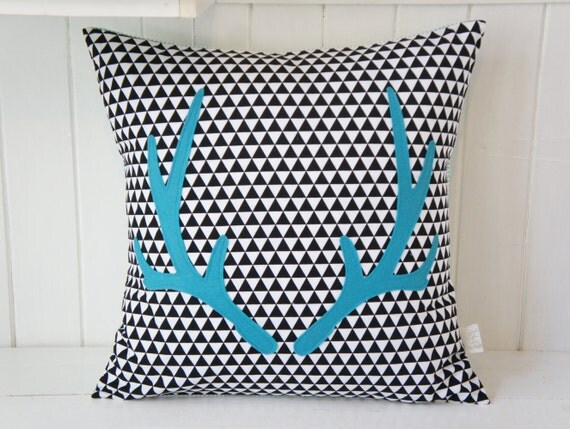 Sugar Maple Salad Bowl by
Simply Rooted Wood Shop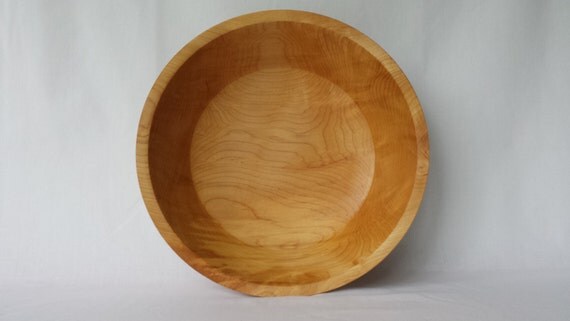 Modern Teen Bracelets by
ESBeadworks
Stationery Set by
isavirtue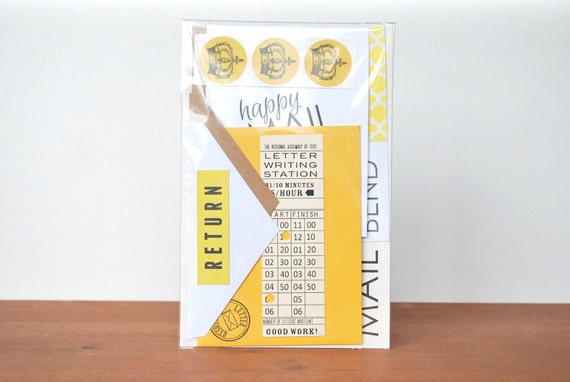 Upcycled Fair Isle Wool Dog Sweater by
PupCycle Canada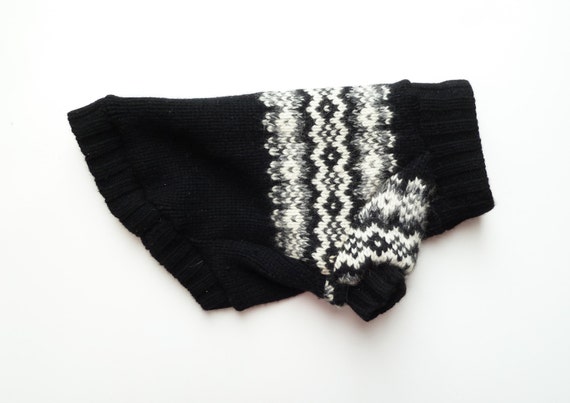 Newborn Gift Set by
Teegy Togs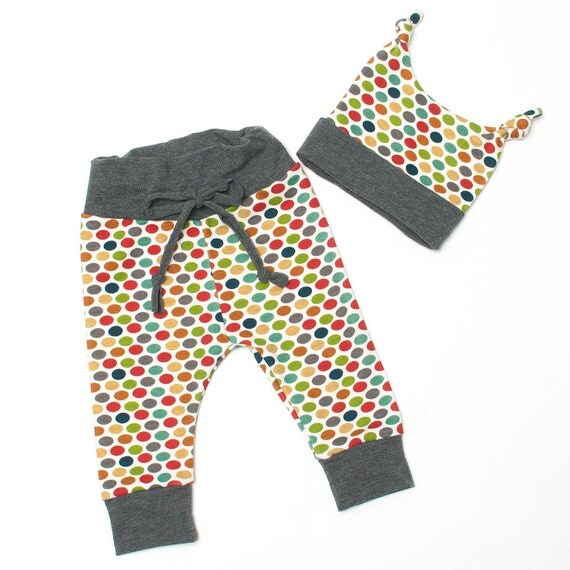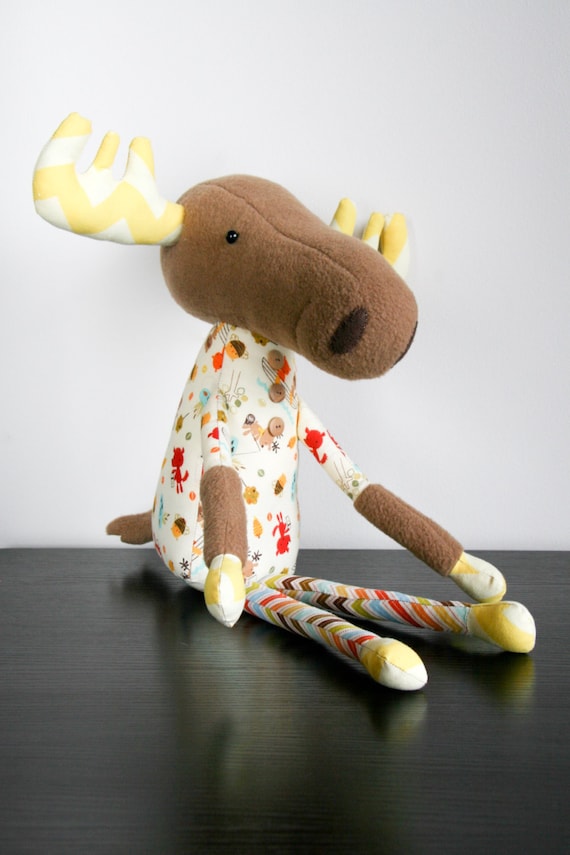 Girls' and Ladies' Slouchy Knit Hat by
NoasKnits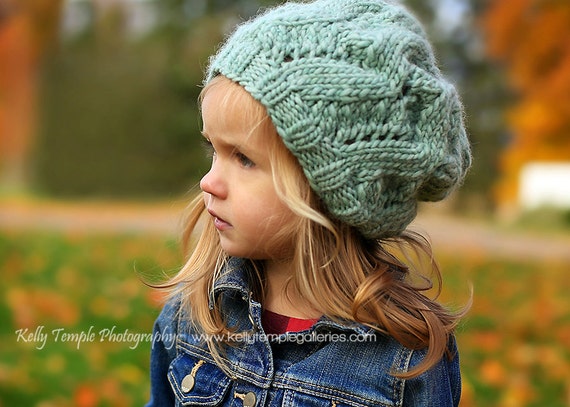 To find out where the pop-up market nearest you is taking place, and to see a sampling of the lovely items that will be available there, visit the
Etsy: Made in Canada page
. Admission to all of the pop-up markets on Saturday is free.
If you're not close to an Etsy pop-up market this weekend, you can support Canadian artisans any time by shopping at
Etsy online
from the comfort of your own little corner of the country.
Happy Fall!